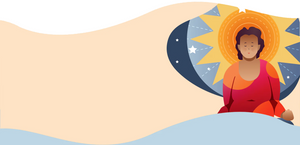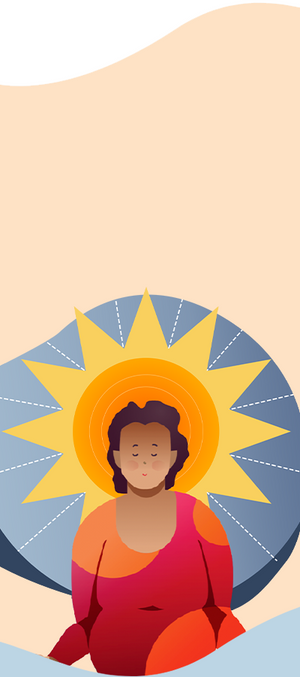 Give the Gift of Comfort and Relaxation to the New Mom in Your Life
Being a new mom is an exciting time, but it can also be overwhelming and exhausting. That's why we've curated a selection of pampering gifts that are designed to help new moms relax and recharge. With our selection of pampering gifts, you can give the new mom in your life the gift of comfort and relaxation that she deserves.
Our Handpicked Favourites
We've carefully curated a selection of mummy and baby hampers that we know you'll love. Our Handpicked Favorites are a collection of products that we've chosen with care, based on quality, functionality, and design. We've taken the stress out of shopping for new moms by creating hampers that include all the essentials for both mother and baby.
View More
Mom To Be - The Ultimate Guide to a Healthy Pregnancy
If you're a new mom feeling overwhelmed by the long list of baby essentials, let Mumkin help! Our brand is dedicated to simplifying the process of building your must-have list for both baby and mom. We understand that the transition to motherhood can be daunting, which is why we're here to support you every step of the way. With Mumkin, you can have peace of mind knowing that you'll have all the essential products you need for a happy and healthy start to motherhood.